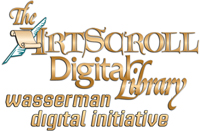 With the release of the Wasserman Digital Artscroll Siddur, we have added in some new features, as well as siddur-specific settings, into the app.
Smart Mode:
You can set the siddur to "smart mode" and the app will automatically display the tefillos/prayers specific for that day. To learn more about smart mode, please see: Smart Mode.
A new Siddur Menu:
To learn more about any of the above features, simply click on the underlined name of the feature in the above list.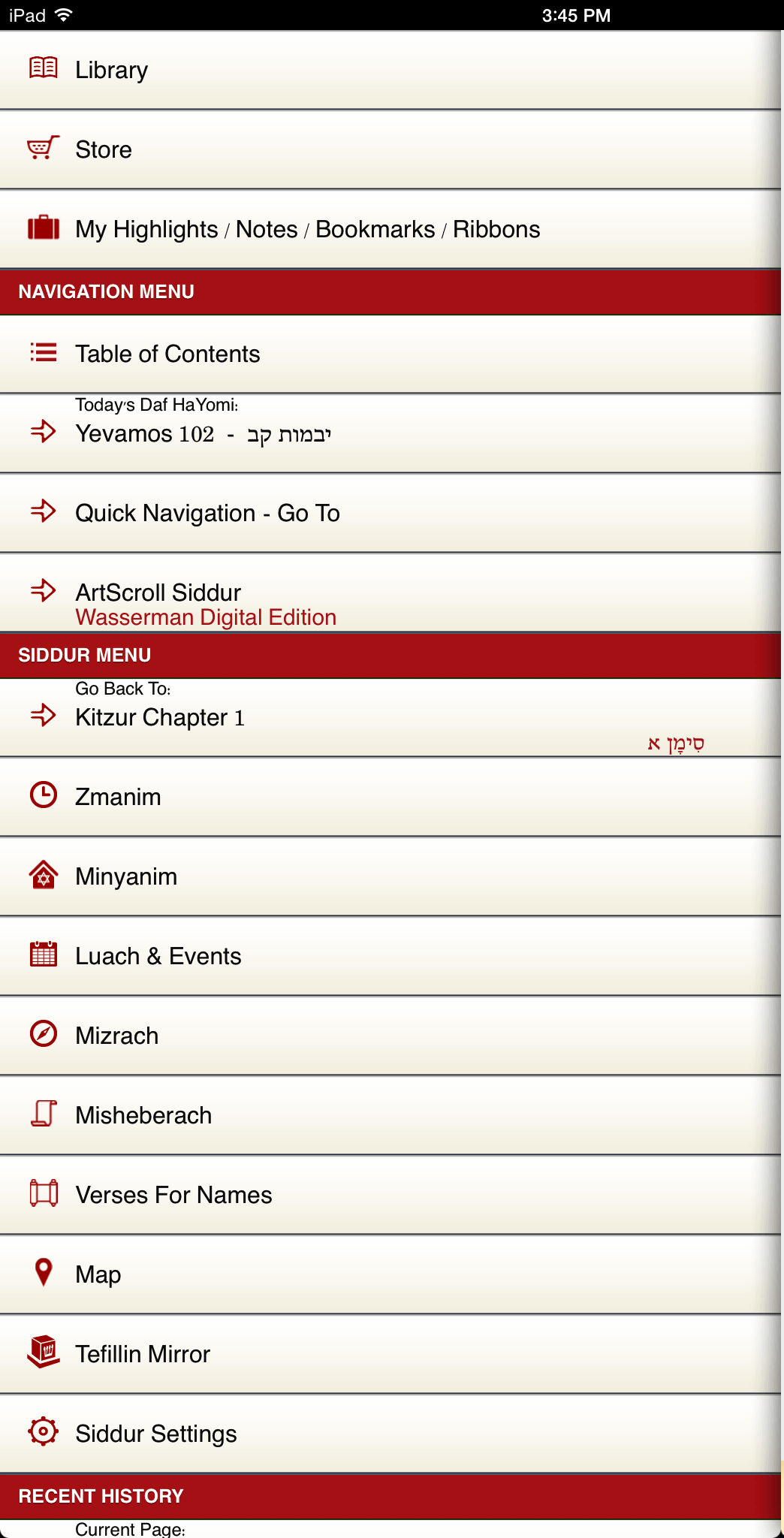 New Siddur settings:
We encourage you to play around with all the settings to personalize the Siddur the way you would like. To learn more about the settings, please see: Siddur Settings.