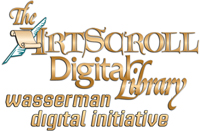 This setting allows you to set the display language of the app, regardless of the language set on your main device settings.
When "Use Device Preference" is enabled, the app will display in the language that your device is set to.
When one of the other languages is selected - Hebrew, English or French - that will set the language of the ArtScroll App to your preference.