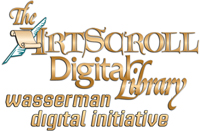 *** IOS 10 font size issue RESOLVED - iPads not allowing font size adjustments
Good news! We have just found out that the font-size issue on iPads has been fixed! But, as of now, the fix is only available on the iOS10.2 Beta, so you may have to wait a little bit for it to be made public. We don't have an exact timeline when it will be released, but we will let you know as soon as it is.
If you can't wait until then, you have the option of joining the Apple Beta program which will enable you to upgrade to this new iOS now. Here is the link to the Apple Beta sign up:
https://beta.apple.com/sp/betaprogram/
. We recommend opening this link on your iPad as it will walk you through all the steps right there.