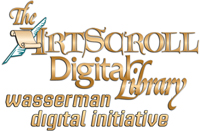 Search References in the Tanach
An innovative new feature we have added into the app is the ability to search for references!
This allows you to see where else the verse you have selected is quoted by the Talmud, the Siddur, and many other Sefarim.
First, put your finger on the verse that you would like to look up, hold it there for a second and then lift up. A menu will now pop up.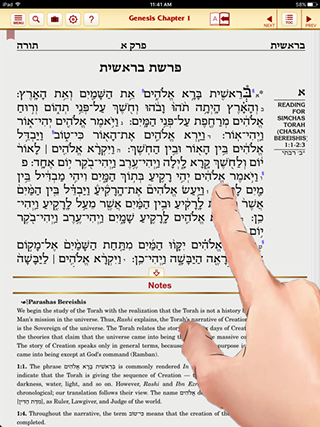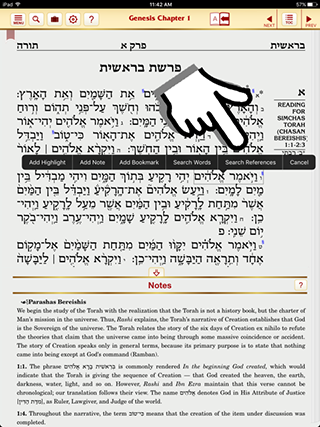 Tap on "Search References" and you will be shown all the texts that quote your selected verse.