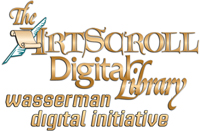 Jaffa Digital Edition Tanach
We are proud to announce the release of the Jaffa Digital Edition of Tanach!
The 24 books of the Torah, Prophets, and Writings are now at your fingertips in one magnificent digital volume!
You can learn in the Classic Hebrew only, or English only view: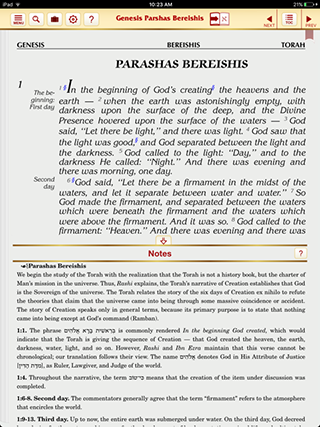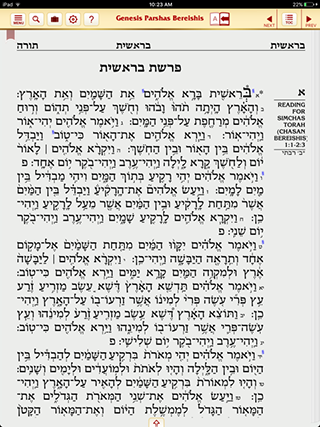 As well as in split-screen, with the English on one side and the Hebrew on the other: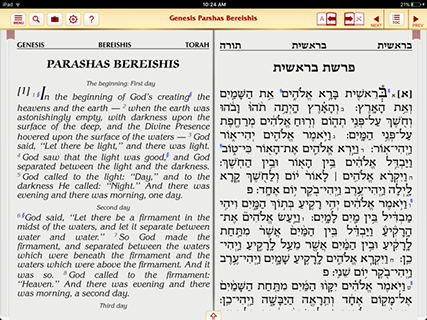 All the features you love to use in Shas, you can use in the Tanach as well - including the Quickscroll, the Translation Popover, the Search feature, Bookmarks, Notes, Highlights and more!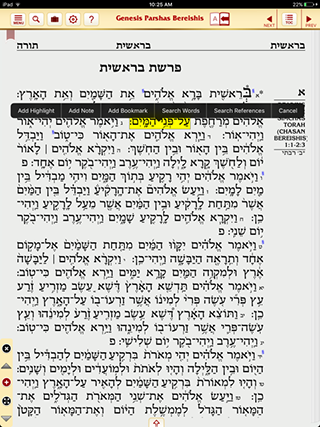 How do I buy the Tanach? You can buy the Tanach from our website by clicking here: appstore.artscroll.com, or by using the "Store" page in the ArtScroll App. We have adjusted the Store page to now show sections for the English Shas, the Hebrew Shas, the Siddur, Mesillas Yesharim, Kitzur, and a few other projects that we are currently working on and hope to have available soon: