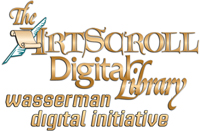 The Internet Warning Setting allows you to select how frequent you would like the Internet Warning to show when opening the Artscroll App.
You can access this setting by tapping the gear button on the top right of your screen or by selecting Menu > Settings. Note: Depending on your device and/or app version, this menu may look a little different.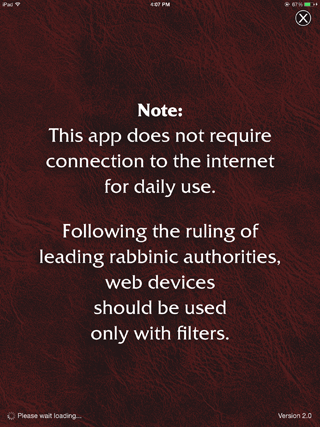 Here you can select either Every Time, On Launch, or Once a Week.